Harlenne, Licensed Esthetician
Harlenne originates from Brazil and has made her home here in MA with her family for over 16 years. With over 13 years of experience, Harlenne has received advanced training with Environ, G.M. Collin, and Jane Iredale Mineral Cosmetics. Helping her clients understand more about their skin, her passion is dedicated to help all her guests achieve the ultimate healthy skin regimen. Excited to share her knowledge, Harlenne has had advanced training with microdermabrasion and ultrasonic facials, which for most is a skin changing experience. Waxing is one of Harlenne's passions, and her promise to you is you'll always leave with perfectly shaped brows! She is also an expert with Threading Hair Removal and Makeup Application. Treating all of her guests here at the spa with the utmost comfort and care is Harlenne's focus and goal everyday!
Mariana, Licensed Esthetician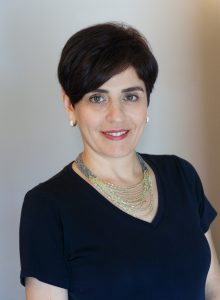 Mariana loves to combine both aspects of esthetic and holistic skincare. Creating authentic connections with her clients and educating them on how they can care for their skin is of prime importance for Mariana. With her knowledge of how skin works on a cellular level, combined with her efficiency in providing services, she is able to provide a well-rounded skincare experience, including facials waxes, peels, microdermabrasion, mesoporation, dermaplaning, lash lifts, tinting, and product knowledge. She loves to learn and plans on continuing her education within the esthetics industry.
Mandy, Licensed Esthetician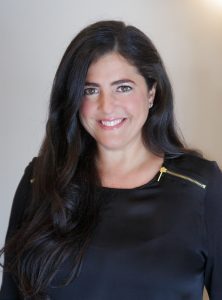 Mandy graduated from Catherine Hinds Institute of Esthetics in 2006. Since then she has had years of experience working with different skin types and mastering the most up to date skin care procedures. She specializes in microdermabrasion, dermasound, and specialty peels. She is trained and educated on the latest waxing techniques and loves making her clients glamourous with event makeup. Mandy believes that along with good skincare and regular facials any client can achieve a youthful, more confident self.
Nancy, Licensed Esthetician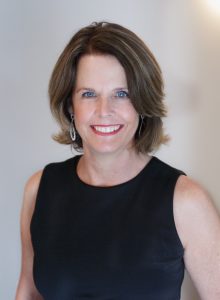 Nancy has practiced skincare since 2001. She demonstrates great skill in the art of waxing and facials.
Nancy specializes in deep pore cleansing and acne. She also brings an holistic approach to the skincare industry.
Nancy really listens and cares about the needs of her clients and always wants to accommodate them. She educates her clientele on how to achieve great looking skin by practicing a faithful home care regimen.
Nancy prides herself on her excellent customer service
and strong knowledge of skincare.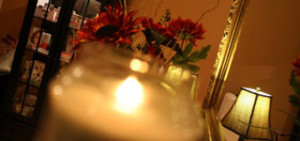 Richard Francis Spa
15 West Union Street, Ashland, MA 01721
508.881.4003
Tue: 9am - 7pm | Wed & Thu: 9am - 8pm
Fri: 9am - 5pm | Sat: 8:30am - 5pm