Mariana, Licensed Esthetician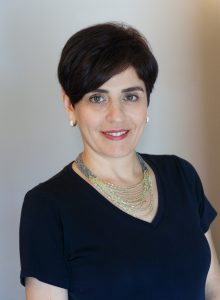 Mariana loves to combine both aspects of esthetic and holistic skincare. Creating authentic connections with her clients and educating them on how they can care for their skin is of prime importance for Mariana. With her knowledge of how skin works on a cellular level, combined with her efficiency in providing services, she is able to provide a well-rounded skincare experience, including facials waxes, peels, microdermabrasion, mesoporation, dermaplaning, lash lifts, tinting, and product knowledge. She loves to learn and plans on continuing her education within the esthetics industry.
Mandy, Licensed Esthetician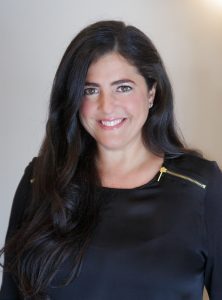 Mandy graduated from Catherine Hinds Institute of Esthetics in 2006. Since then she has had years of experience working with different skin types and mastering the most up to date skin care procedures. She specializes in microdermabrasion, dermasound, and specialty peels. She is trained and educated on the latest waxing techniques and loves making her clients glamourous with event makeup. Mandy believes that along with good skincare and regular facials any client can achieve a youthful, more confident self.
Nancy, Licensed Esthetician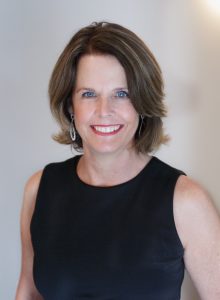 Nancy has practiced skincare since 2001. She demonstrates great skill in the art of waxing and facials.
Nancy specializes in deep pore cleansing and acne. She also brings an holistic approach to the skincare industry.
Nancy really listens and cares about the needs of her clients and always wants to accommodate them. She educates her clientele on how to achieve great looking skin by practicing a faithful home care regimen.
Nancy prides herself on her excellent customer service
and strong knowledge of skincare.
Lorne, Massage Therapist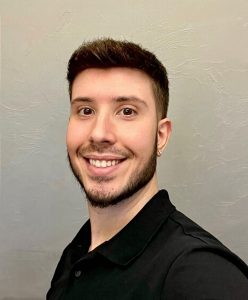 Lorne is a graduate of Spa Tech Institute of Massage Therapy in Westborough, Massachusetts. With more of a focus on Swedish, Deep Tissue, and Cupping modalities, Lorne wants every client who receives treatment to know that he is always focused on your wellbeing during each and every session. His mission is to strive in providing a treatment plan that will cater to a client's needs to achieve the best version of themselves. Lorne finds that providing professional massage services to aid in eliminating physical tension to be extremely rewarding.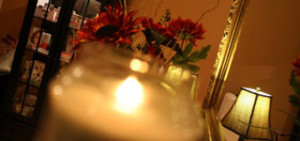 Richard Francis Spa
15 West Union Street, Ashland, MA 01721
508.881.4003
Mon & Tue: 9am - 7pm | Wed & Thu: 9am - 8pm
Fri: 9am - 5pm | Sat: 8:30am - 5pm