Spa Parties
Experience the precious gift of a time to relax and be pampered. At the Spa at Richard Francis you and those you care about can indulge in a tempting array of creative spa packages. Let us help you plan your next girls night out, a special occasion celebration, or any small group gathering at the spa.
Gift Certificates
Give them what they really want….and leave the pampering to us !
Our Gift Certificates make the best gift. Our Gift Certificates don't expire and can be used for all our Salon & Spa Services and our extensive selection of Aveda Hair Styling Products, Environ and GM Collin Skin Care, and Jane Iredale Mineral Make-up. Please stop by, give us a call or email us today, and we can have your gift card prepared in a beautiful gift bag ready to present to someone special.
We require a 24 hour notice of cancellation for all service appointments.
Spa Party appointments require 14 days notice for cancellation.

We accept Visa, Master Card, and Discover cards,
as well as Cash & Checks as payment.
We apologize, but we are unable to add gratuity onto Credit Cards.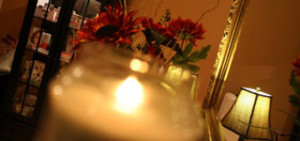 Richard Francis Spa
15 West Union Street, Ashland, MA 01721
508.881.4003
Mon & Tue: 9am - 7pm | Wed & Thu: 9am - 8pm
Fri: 9am - 5pm | Sat: 8:30am - 5pm